Today's my birthday
Oh yes it is!
Today's my birthday
Gee whiz!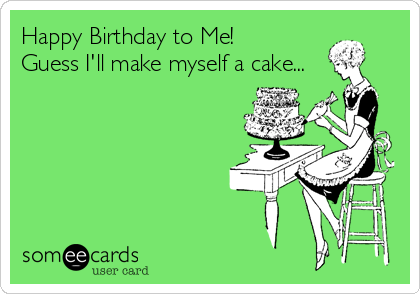 Since it's my birthday today, thought I'd share the love and have a flash giveaway for all of my readers! I love you guys, and really appreciate you sticking with me throughout the years! Not going to advertise it all over the web because I just want to share it with you, my tribe.
While I won't share my cake, I will share the celebration!
Contest ends May 10, 2015
at 11:59PM EST
Must be a follower to win
This content is owned and copyrighted by alexia561.blogspot.com.