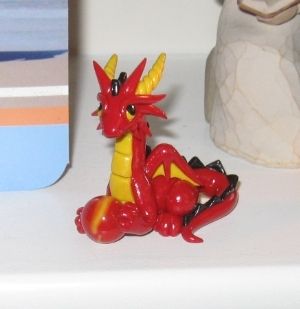 So excited that I finally snagged one of Julie Kagawa's gorgeous dragons!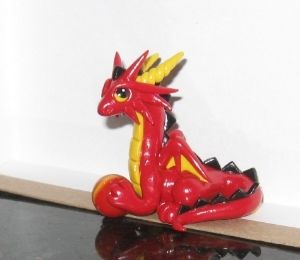 She has an Etsy shop that she stocks with handmade dragons periodically, but they usually sell out in minutes. I've lost count of how many times I've had a dragon in my cart, but lost it to someone who checked out quicker than I did.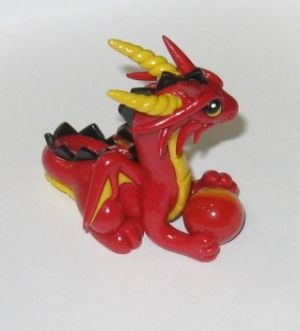 Success! But I was so paranoid that I didn't believe it was real until he showed up at my doorstep.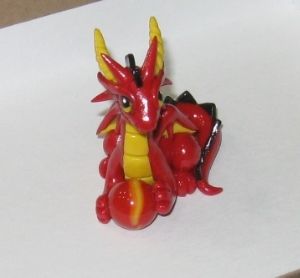 Isn't he beautiful?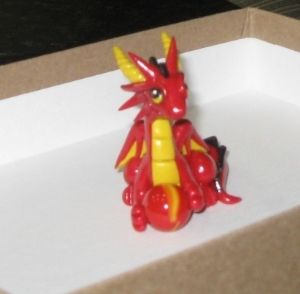 I will love him and hug him and pet him and call him George!
This content is owned and copyrighted by alexia561.blogspot.com.