I've seen these on a few blogs I follow and it looks like fun, so thought I'd give it a shot.
Not my favorite so far, but he's never disappointed me in the past so I'm still reading.
**Currently on my To-Do List**
*Catch up on my reviews
*Crosspost reviews on Amazon, Goodreads, & Pinterest
*Update TBR blog listing
*Comment on at least 5 blogs a day
**Currently watching**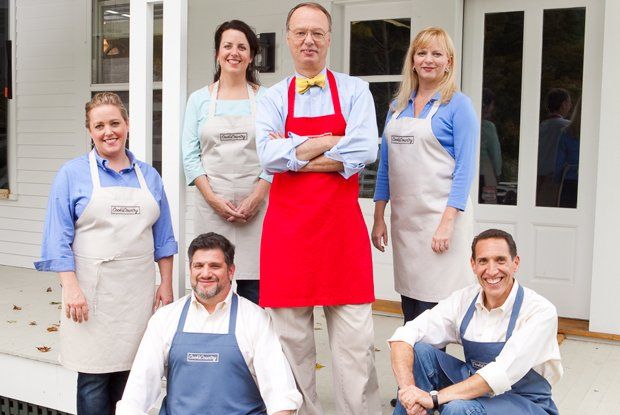 Cook's Country & America's Test Kitchen
Not really sure what the difference is between these two shows because they star the same people and have similar formats, but we've found several new recipes to try from both!
**Currently burning**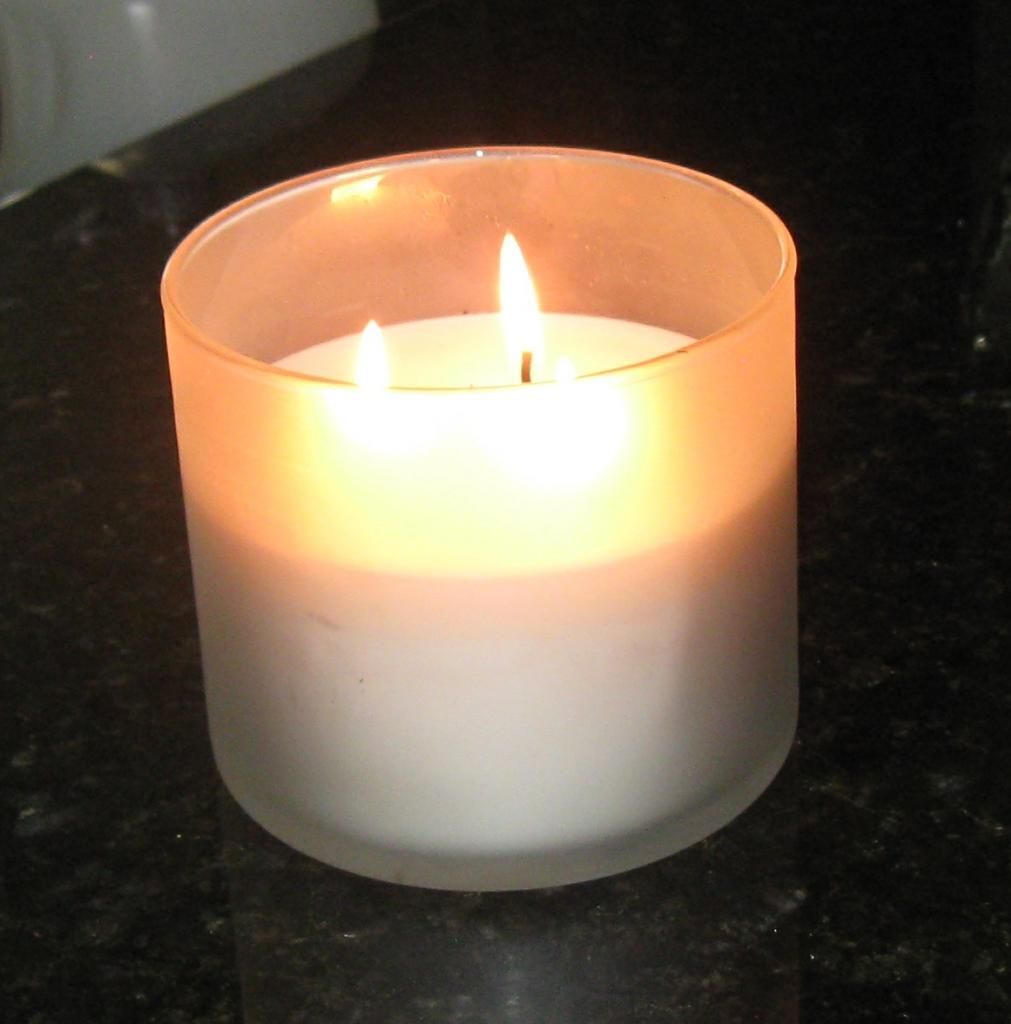 I love, love, love candles and just discovered B&BWs! They've been having awesome sales lately, so I keep going back for more!
**Currently obsessed with**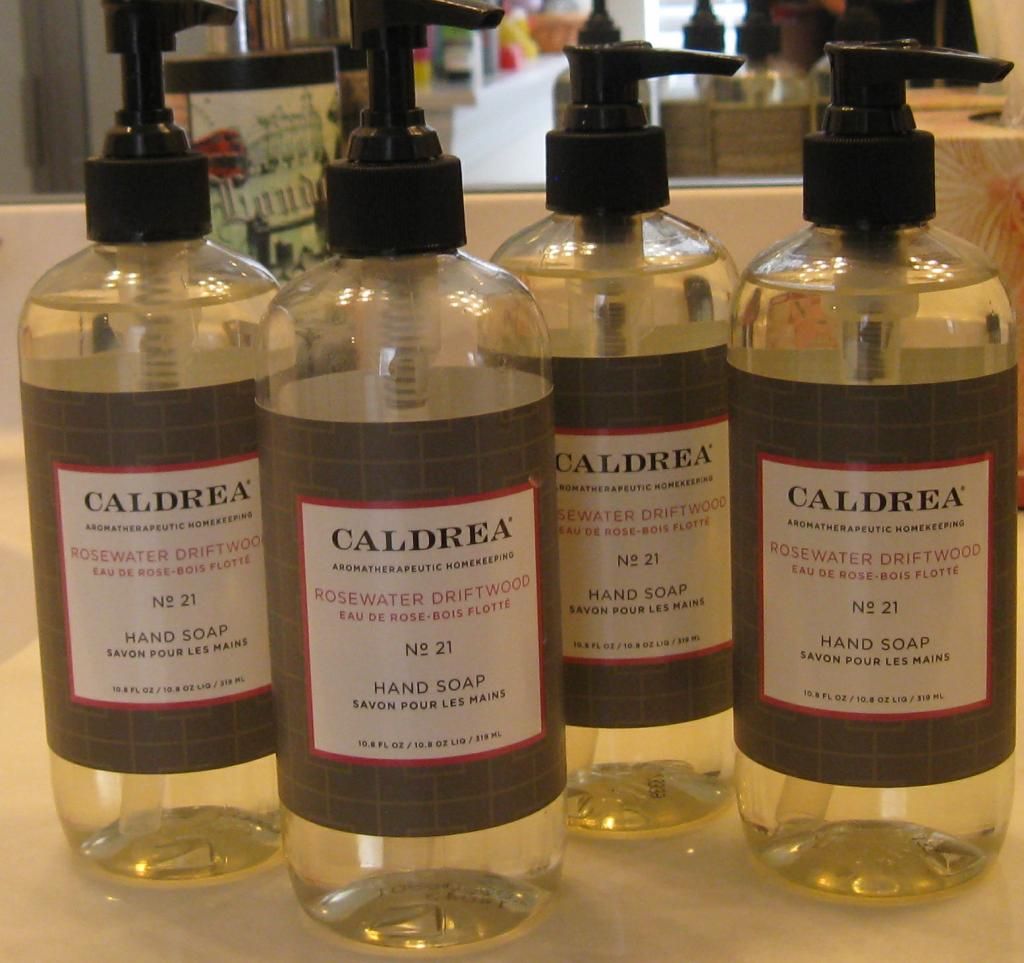 I received a bottle of this soap in a recent PopSugar Must Have box, fell in love, and immediately ordered more! I find myself washing my hands more often just so I can smell them. I'm refusing to share and have hidden them in my bathroom. Don't judge! 😉
**Currently drinking**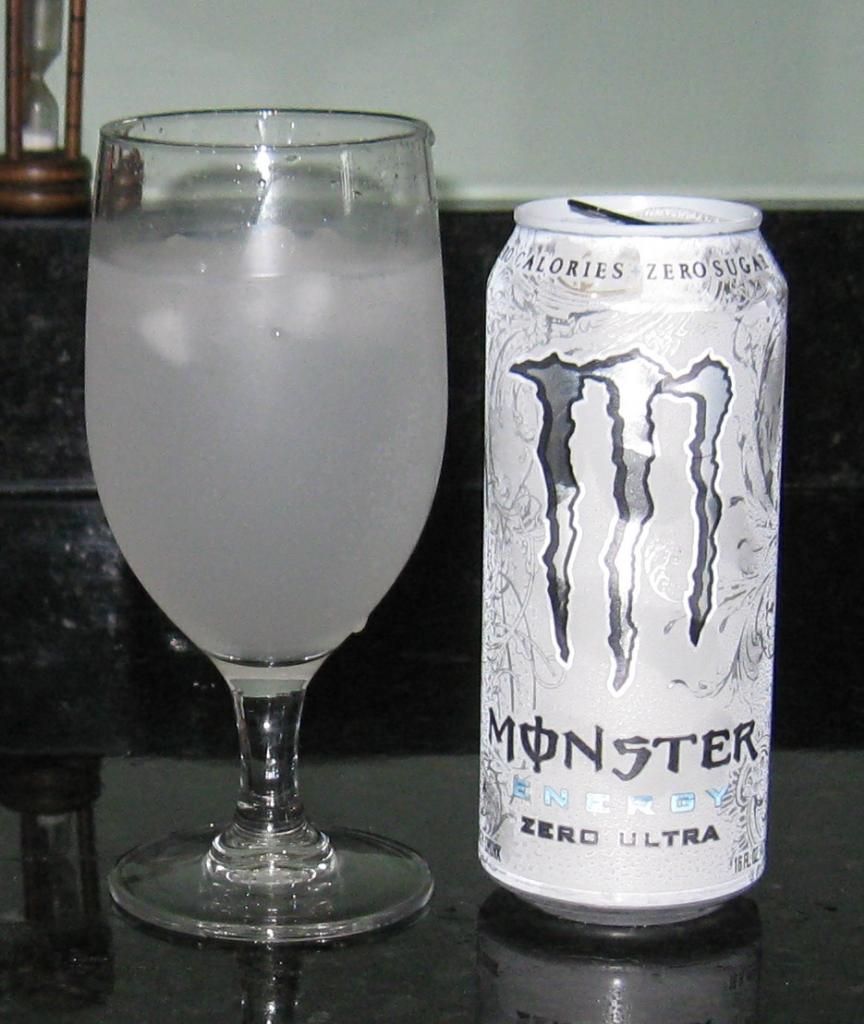 I don't drink these every day, but they're a great pick-me-up on those early mornings when I need to be productive and am still half-asleep!
Well, that was fun! A little different from my usual books-only format, so might pull this out again down the road! Any suggestions on other topics I could use? Most of the blogs I see this on are mommy blogs, so the topics don't apply to me.
This content is owned and copyrighted by alexia561.blogspot.com.