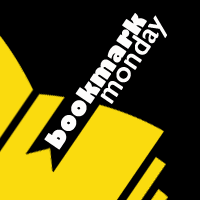 Since I collect bookmarks, thought it would be fun to join the
Guiltless Reader
for her Bookmark Monday posts!
Several years ago, I picked this wooden bookmark up during a family vacation to Hawaii. I don't usually buy bookmarks as souvenirs, but this one was so unique that I just had to have it!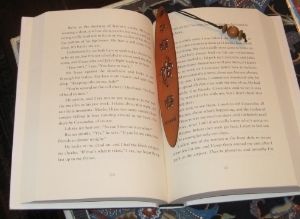 This is the only wooden bookmark I've ever seen, and I love the cutout turtle!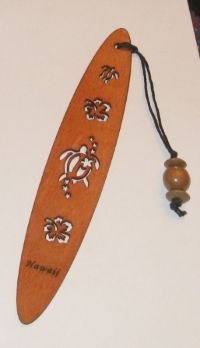 You can't really tell in this picture, but it says "Hawaii" at the bottom.
One of my favorite bookmarks, as it's both unique and reminds me of a wonderful vacation!
This content is owned and copyrighted by alexia561.blogspot.com.